A judicial source confirmed the charges against outgoing premier Hassan Diab on Thursday.
Ali Hassan Khalil, a former finance minister and Youssef Fenianos and Ghazi Zaiter, two former public works ministers have also been charged.
They are the first politicians to be indicted over the devastating August 4 blast that killed more than 200 people, disfigured the heart of the capital and stoked a wave of already-intense public anger against Lebanon's ruling elite.
The four were charged with 'negligence and causing death to hundreds and injuries to thousands more' in the first such official indictment against a sitting prime minister in Lebanese history, the judicial source said.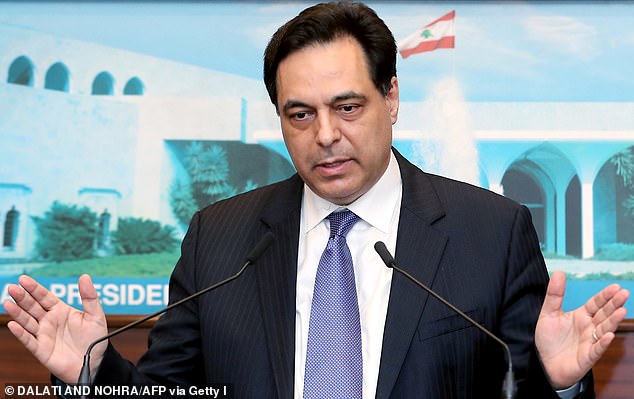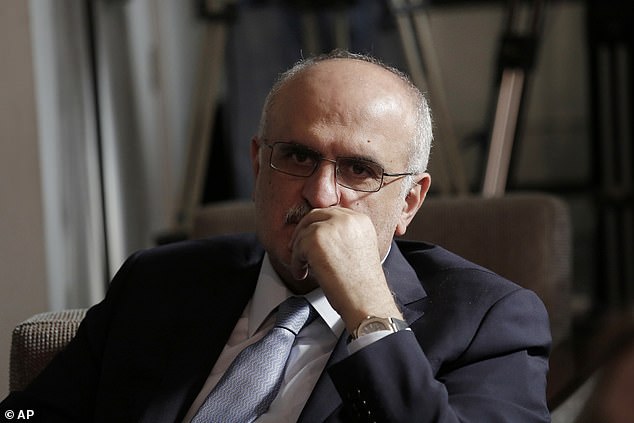 More information on my Premium Blog https://www.lilianarobeson.com/